News
15.07.2021
Beekeepers were trained at the Mukhuri Beekeeping Base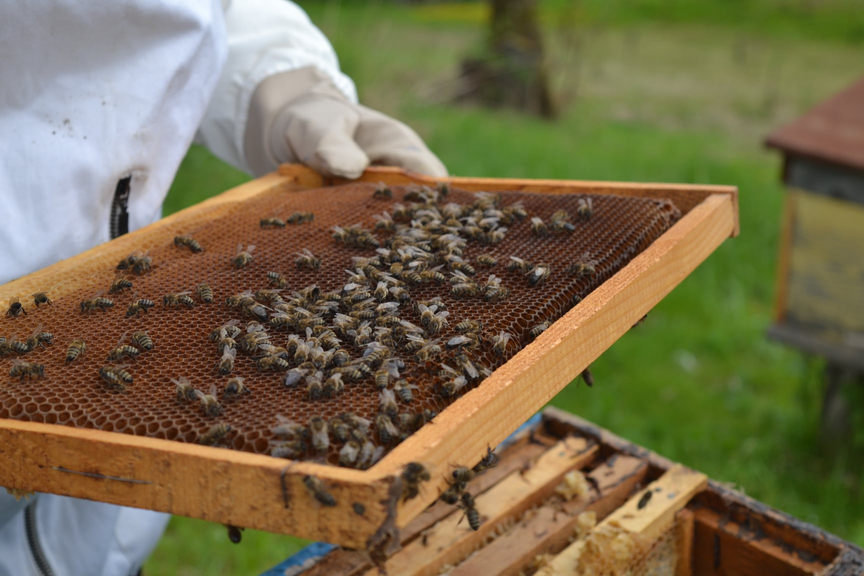 Beekeeping farmers of Samtskhe-Javakheti were trained on the basis of Mukhuri Beekeeping of the Scientific-Research Center of Agriculture. The farmers inspected the beekeeping base, got acquainted with the selection works of the Georgian gray bee population, got information about the care and breeding of bee families, beekeeping activities and got involved in the production of wax jams.
Mukhuri beekeeping base has been operating since 2017. At the base, in addition to conservation and distribution of endemic populations, Megrelian population of bees is being cleaned from mixture bee. Free seminars and trainings are regularly held to attract, train and involve young people in the agricultural sector.
Samtskhe-Javakheti beekeepers visited the Mukhuri base within the framework of the NGO "Expand Your World" (Eyw) project "Modernization of Vocational Education System in Agriculture of Georgia".