News
23.07.2021
Future teachers of agrarian profile visited Tsilkni base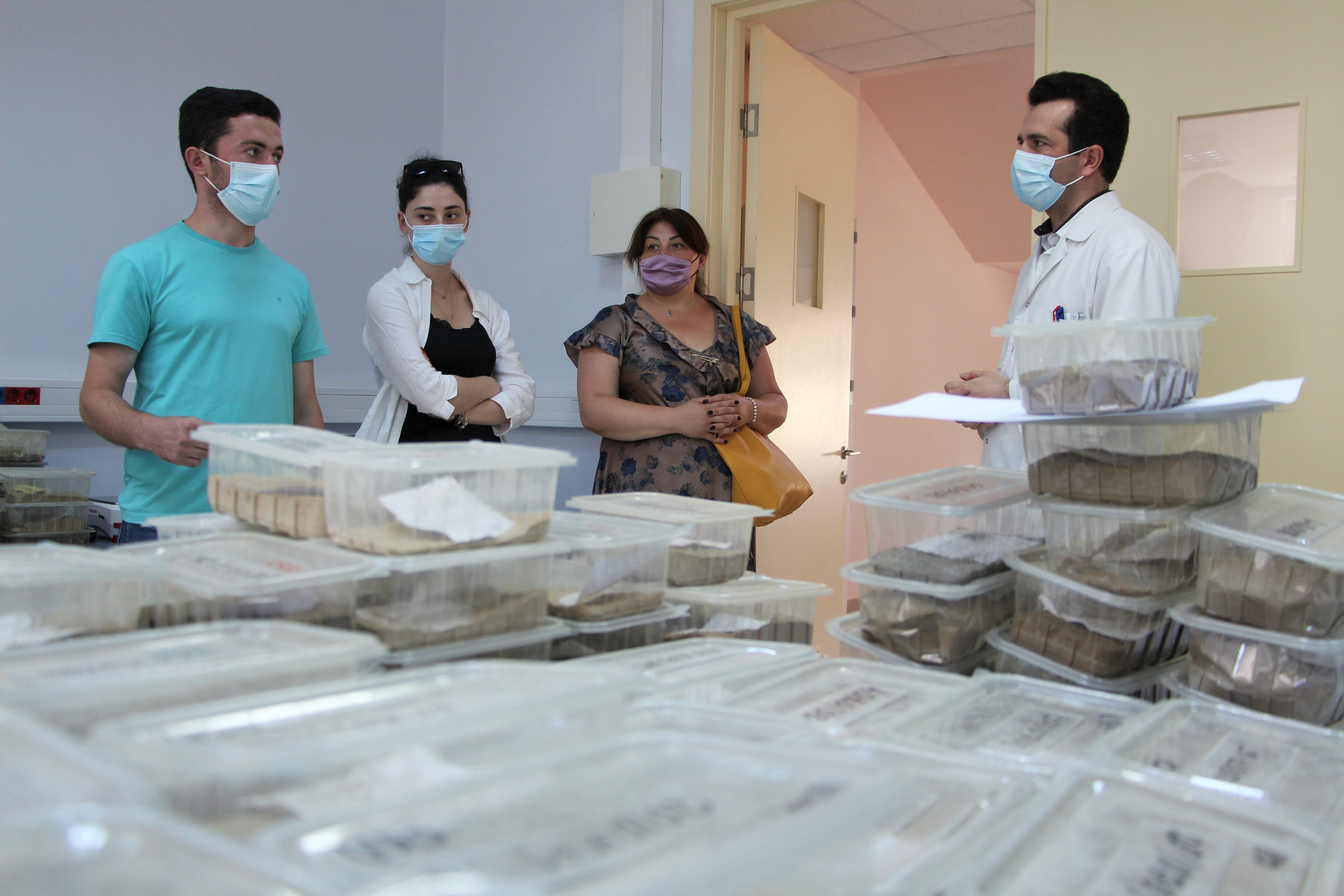 Future teachers of agrarian profile from Adjara visited the experimental-demonstration base of Tsilkani annual crops of the Scientific-Research Center of Agriculture. They got acquainted with the work of in vitro, soil research, seed quality laboratories and visited the test plots of annual crops.
The young agronomists visited the Tsilkani base, organized by the National Center for Quality Development in Education, under the auspices of the United Nations Development Program (UNDP), which provides practical training for agrarian profile teachers.
The Scientific-Research Center of Agriculture is actively involved in attracting, training and involving young people in the agrarian field.