News
08.09.2021
Georgia is deepening scientific cooperation with Latvia on food safety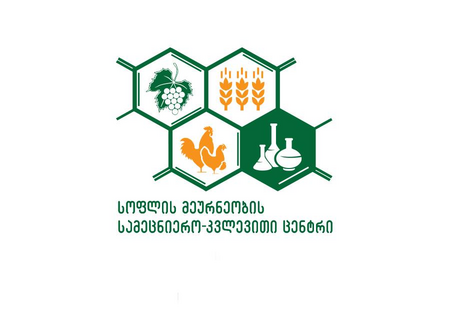 The Scientific-Research Center of Agriculture has signed a Memorandum of Understanding with the Latvian Institute of Food Safety, Animal Health and Environment (BIOR) in cooperation with the G. Natadze Scientific-Research Institute of Sanitary, Hygiene and Medical Ecology, which envisages scientific cooperation in the field of food safety, animal health and welfare and environmental safety in Georgia and Latvia.
The tripartite cooperation includes the exchange of experience and expertise, the promotion of the Global Compact "Unified Health" and the planning of joint research.
It is noteworthy that the Scientific-Research Center of Agriculture cooperates with many organizations at the national or international level and conducts joint research and projects in order to strengthen institutional capacity and increase capacity in the field of risk assessment.